Contract management
for law firms, lawyers and notaries
With PACTA, you scale your law firm's legal services even faster, more efficiently, and more sustainably.
BENEFITS
Time is money. This principle is particularly relevant in the field of legal advice, but no longer only in the context of the lawyer's hourly-based billing. Today's clients no longer want to wait weeks and months for legal bureaucracy. Through legal tech providers, they are getting used to receiving the legal advice they want within minutes. Law firms are being forced to catch up in order to remain competitive in the long run. This is exactly where we come in.
Automation of recurring processes
The processes of legal consulting involve numerous manual operations. In particular, the creation of contracts and court pleadings offers a high potential for increasing effectiveness through automation.
With PACTA, you develop standardized and automated forms for the entire law firm based on your own templates and drafts. You enter your contract texts once and then continuously create perfectly formatted draft documents within minutes.
This increases your productivity and the processing volume of your employees by an average of 41%.
Scaling through modern business models
Use the forms not only within the office, but also share them with clients or publish them on your website. With PACTA you can prepare your services in a modern, digital and automated way.
Your clients can access an on-demand offer at any time without any loss of quality. This way, even as a lawyer or notary, you generate passive income, increase your market share and do not lose clients to alternative legal service providers. On the contrary, your law firm itself becomes a "legal tech provider".
Optimization of contract negotiations
Contract negotiations usually consist of endless email chains and editing word documents in markup mode, as well as hundreds of comments.
With PACTA, you negotiate and edit contracts together with all parties in real time.
As a result, you halve both the number of your negotiation steps and your absolute negotiation time.
Digitalization of their paper documents
We understand that not all companies and law firms are yet using digital documents or electronic files. The step to digitization is not always easy and often requires good change management..
PACTA comes with automated text recognition (OCR) software that automatically turns simple scans into readable PDF documents. This way digitization reaches you sooner and easier than you expected.
Client satisfaction and protection against loss of market share
The legal profession is seen by many participants in the global economic market as a dusty and innovation-resistant, but necessary evil. Legal processes are perceived as slow and disproportionately expensive. While more and more automated processes are becoming established among lawyers' clients, the legal profession often remains stuck in the longstanding mode of operation. This is the reason why the predicted market share of alternative legal service providers (legal tech platforms) will increase to more than 20% by 2025.
Protect your law firm from losing market share and position yourself even better against competing law firms. Make your legal services available to your clients in the most modern way. Thus, client satisfaction increases by an average of 80% through PACTA.
Resource and cost savings
YOUR PROCESS
Optimize your legal services across the entire lifecycle of your client relationships. From mandating to automated document drafting, draft coordination with your clientele, collaborative document editing in teams, digital signatures, and new business model discovery, PACTA helps you manage more contract volume in less time.
1
Digital mandating
process
2
Automated document
drafting
3
Coordination
with clients
4
Approval of
draft documents
5
Collaborative drafting
in the team
8
On-demand
legal services
With PACTA you can scale your business even faster and more sustainably. Find out how and get the first 5 PACTA signatures per month for free during the first year of your contract: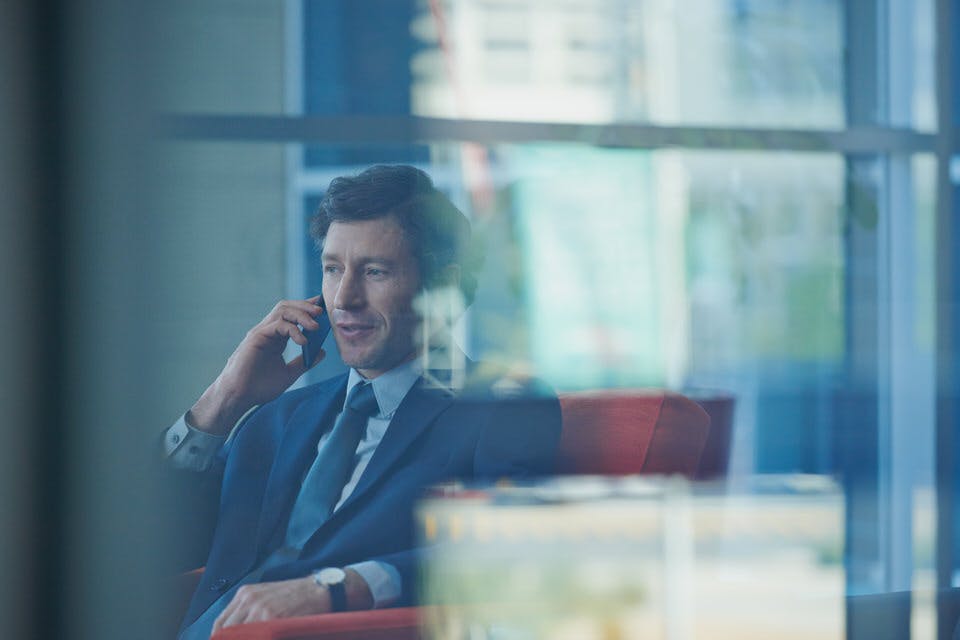 FAQ
What exactly is meant by document automation?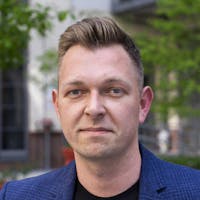 Michael Czapla
Senior Sales Professional
With PACTA, you can automate more than just the creation of contracts. Rather, with PACTA you can automate all your legal operations holistically. From upload to draft, approval, signature, data extraction and deadline management - with PACTA you automate the entire lifecycle of legal documents.
How does document analysis work?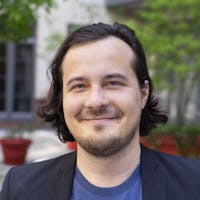 Arthur Gogohia
Data Scientist
For our automated extraction of relevant information from documents, we rely on state-of-the-art deep learning architectures. In the first step, a specially trained neural network recognizes important parts within a document. In the second step, our algorithms process this information into insightful findings. In the third step, the data is sorted and clearly presented on the platform.
How does automatic text recognition work for documents?
Jeffry Cacho
Data Scientist
We achieve automated extraction of text from scans in two steps. First we use image processing algorithms to optimize the quality of the scans. Our customized deep learning model then detects existing text in the image with pixel precision and converts it into digital text. This makes scans searchable and eliminates the need to manually type out the text.
CURRENT CUSTOMERS
Our customers and partners trust in PACTA and our expertise.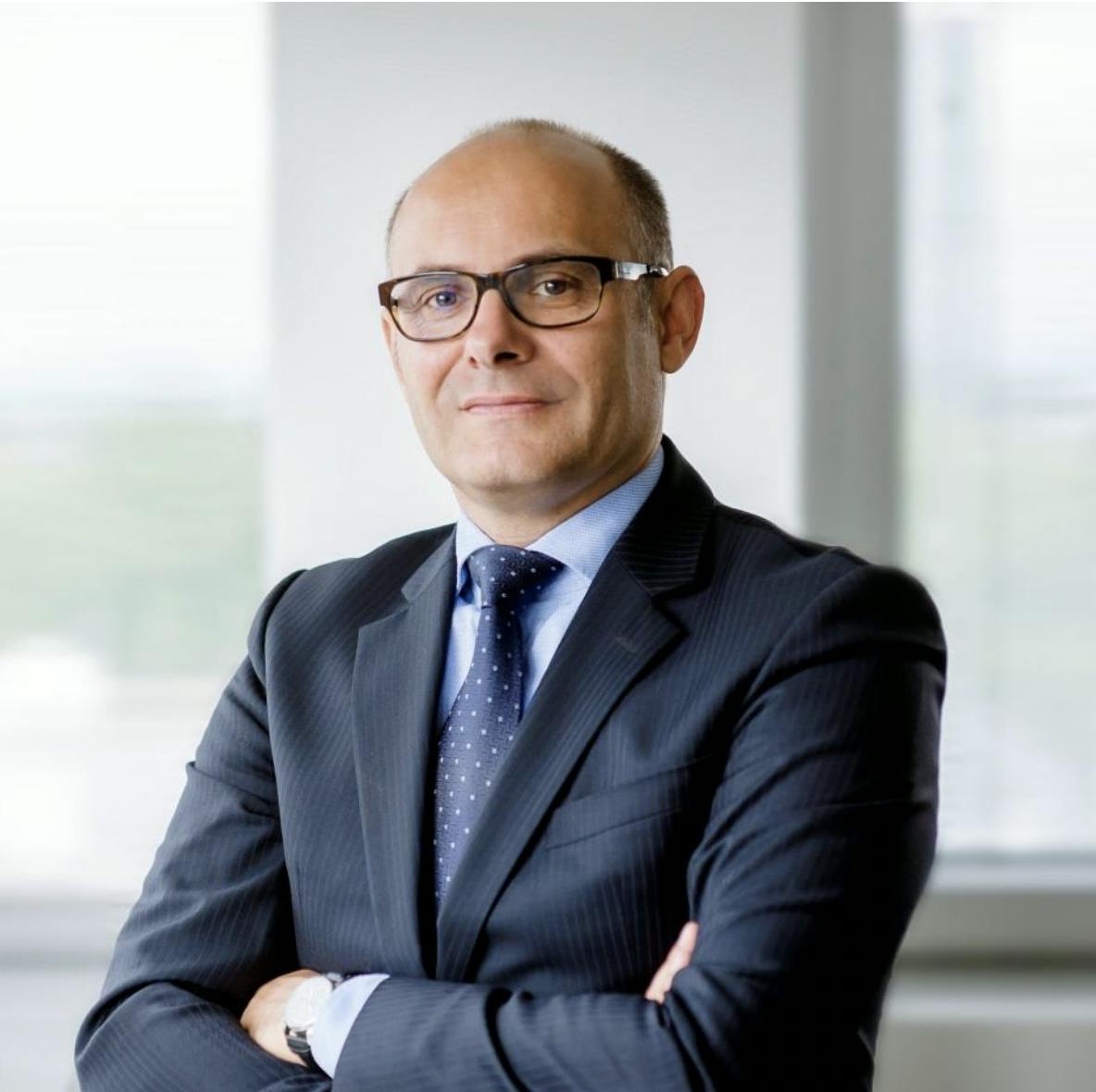 "With PACTA, we can automate the creation of bond terms and conditions as well as investment and securities information sheets with a high degree of individualization. This gives us more time to structure investment and hedging concepts on a case-by-case basis and to advise our clients individually on financing issues."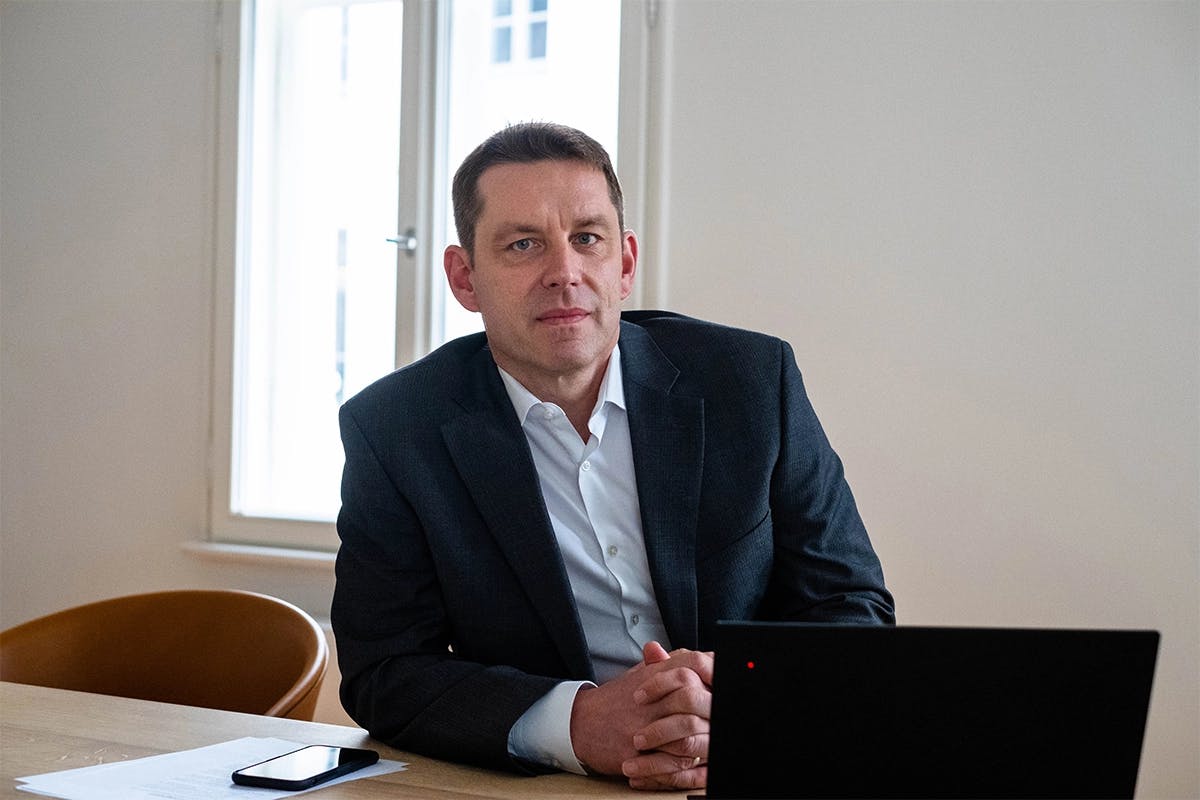 "We operate one of the largest online law firms in Germany. PACTA is our technical basis with the help of which we can create and update our online contract forms in a scalable way. PACTA offers us a significant speed and efficiency advantage over our competitors. It enables us to offer all our consulting services at any time, on demand, with the highest quality and at fair prices. In addition, we gain more time for client support."
"By using PACTA, we were able to accelerate our digitization process in an uncomplicated and fast way. PACTA offers us the possibility to work even more efficiently and independent of location."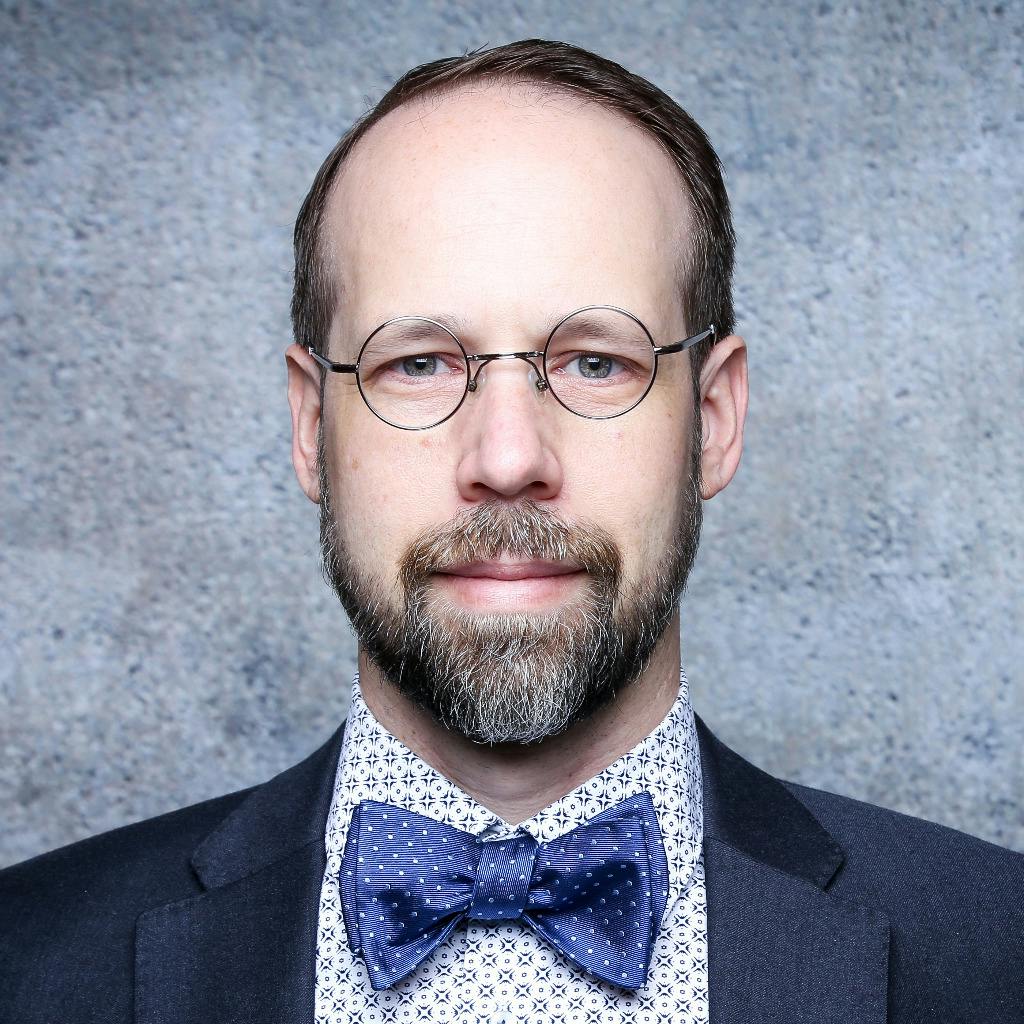 "Without PACTA, it is hardly conceivable that a consultation with a lawyer in a distant city could proceed in this way. As a company that offers digitization projects ourselves, we are very enthusiastic about the potential of PACTA."
With PACTA you can scale your business even faster and more sustainably. Find out how and receive the first 5 PACTA signatures per month for free during the first year of your contract: