The intuitive and intelligent contract management of the future.
"Pacta sunt servanda - Agreements must be adhered to and monitored." With PACTA, you automate all your legal documents and legal operations in one intelligent workflow and can monitor it in a data-driven way.
Intro
We pave the way for companies and law firms to achieve sustainable growth and make law and contract management accessible to everyone.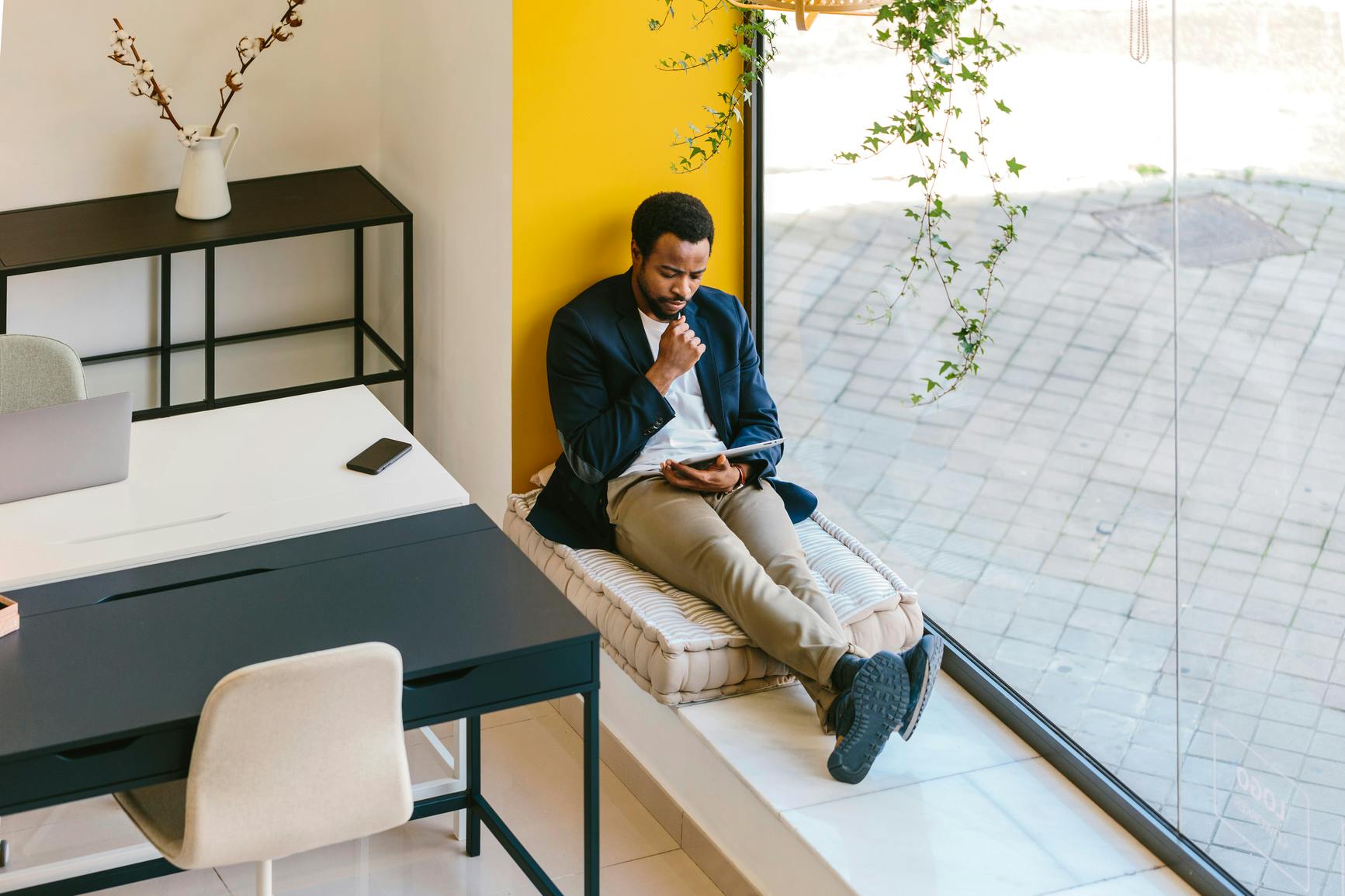 Using technology that anyone can operate, we enable our clients to automate their legal processes, creating intelligent legal communications.
BENEFITS
Contracts are the lifeblood of any business. With PACTA, you can control and implement all of your company's legal processes on a single platform. This way you create a unified solution for all departments of your company or law firm.
Link between teams and departments
A contract requires at least two people. However, there are many more people who have a point of contact in the lifecycle of legal documents.
Bring together management, legal, and departments such as procurement, sales, and human resources on one contract management platform with PACTA and map the right legal workflows for each internal and external stakeholder.
This allows you to optimize your legal operations and make them collaborative.  Contracts, brochures, legal statements, data sheets and many other documents can be processed and monitored simultaneously in all departments of your company.
Scalable, agile contract processing on demand
Without contract management, a contract is concluded within 70 days on average. However, the time required to coordinate individual contract parameters with the contractual partner is often only a few hours. The devourers of time are administrative activities and inefficient document creation and processing.
PACTA solves exactly this problem. Departments or clients can access prefabricated contract forms and legal processes on demand, controlled by internal or external lawyers.
This allows you to relieve the legal department and reduces the error rate by 75 %. You can define a framework in advance and in case contract clauses exceed this framework, an automated release and approval process starts.
Optimization of negotiations
Contract negotiation usually consists of endless email chains, editing word documents in markup mode, and hundreds of comments.
With PACTA, you negotiate and edit contracts together with all parties in real time.
This way you halve both the number of your negotiation steps and your absolute negotiation time.
Monitoring of all contract dates and deadlines
Searching through documents for relevant contract parameters can involve a lot of hassle. It is even more unpleasant if you miss a deadline due to a lack of clarity and are thus bound to your contract for an even longer period of time, for example.
PACTA extracts all your contract data and contractual deadlines for you and presents them clearly in a searchable and customizable table.
You will never again miss termination, delivery or payment deadlines and keep track of all your contracts or selected segments, projects or distinct parameters.
Sustainability and resource savings
Digitization of your paper documents
We understand that not all companies and law firms are yet using digital documents or electronic files. The step to digitization is not always easy and often requires good change management.
We have approached this problem and came up with a solution as easy as possible for you. PACTA comes with automated text recognition (OCR) software that automatically turns simple scans into readable PDF documents.
This way digitization reaches you sooner and easier than you expected.
PRODUCT
Collaboratively create, negotiate, digitally sign, analyse and share documents across organisations. Optimise the entire lifecycle of your documents and contracts.
Process automation
PACTA Workflows
1
Automated Document Drafting
PACTA Forms
2
Cloud Storage & Organization
PACTA Cloud
3
Collaboration & Negotiation
PACTA Cloud Collaboration Room
4
Approval & Signatures
PACTA Signatures
5
Execution & Monitoring
PACTA Contract Data
6
Termination & Deadline Management
PACTA Deadlines
SOLUTIONS
We are constantly developing new case studies with industry experts on the potential and opportunities in different industries and departments. Discover your opportunities.
With PACTA you can scale your business even faster and more sustainably. Find out how and receive the first 5 PACTA signatures per month for free during the first year of your contract: